A proposal for an alternative for the 3l -model
Mr. Drs. Edwin J. Weller
June 23, 2023
The current 3L -model
Tensed boards and weakened 2nd and 3rd lines?
THE 3L-MODEL IS BANKRUPT AND WE NEED SOMETHING ELSE?
Source: Emeritus Prof. dr. L. Paape RA RO CIA, Internal auditing: RABO en het Three Lines of Defence model, MCA, December 2013, nr. 6
The 11 A's Tree Lines Model (2020)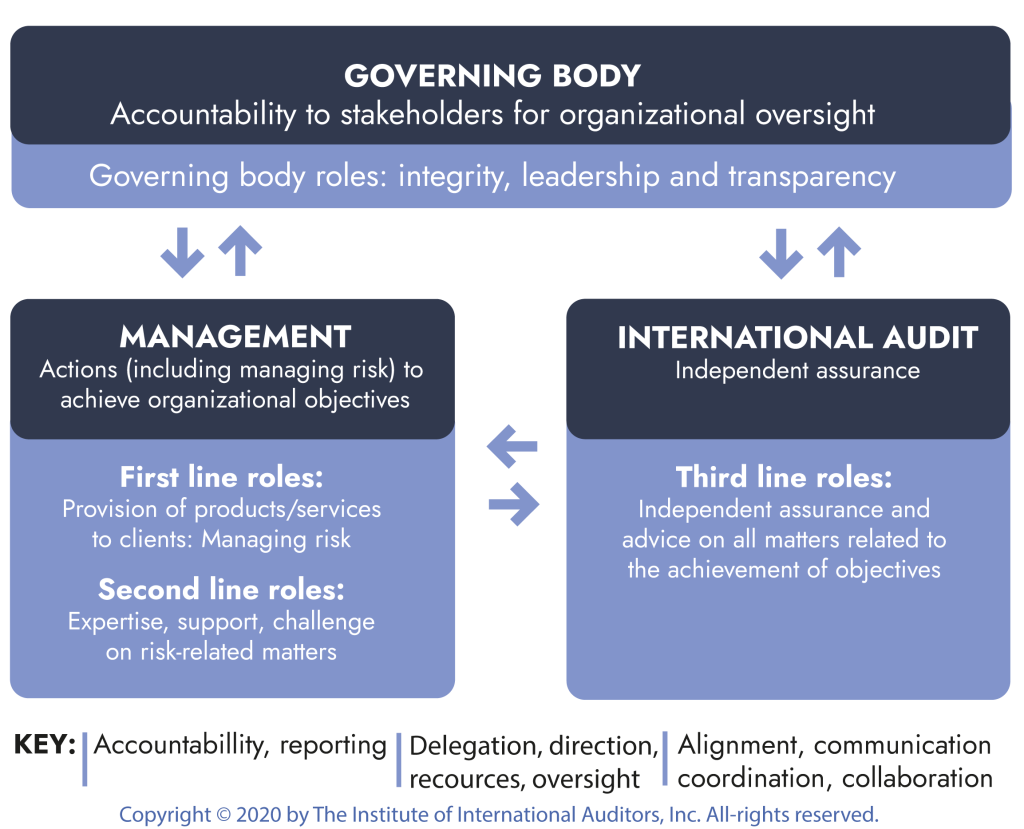 The current 3L -model
MANAGEMENT AND FIRST- AND SECOND-LINE ROLES:
Where is the knowledge and experience relating Risk& Compliance?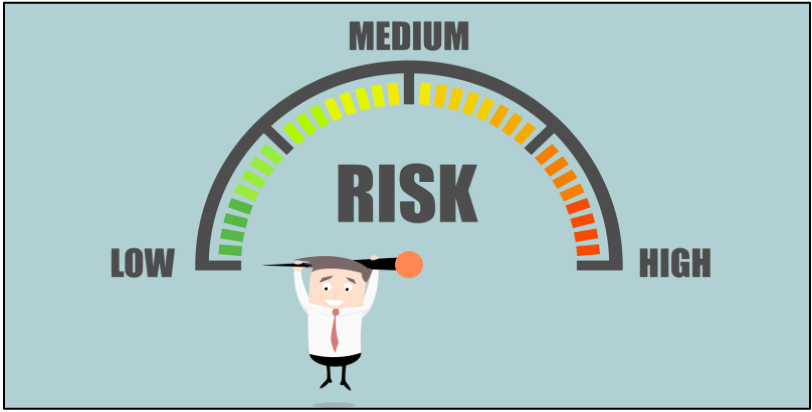 THREE-LINE ROLES:
In which Line is the compliance function most effective?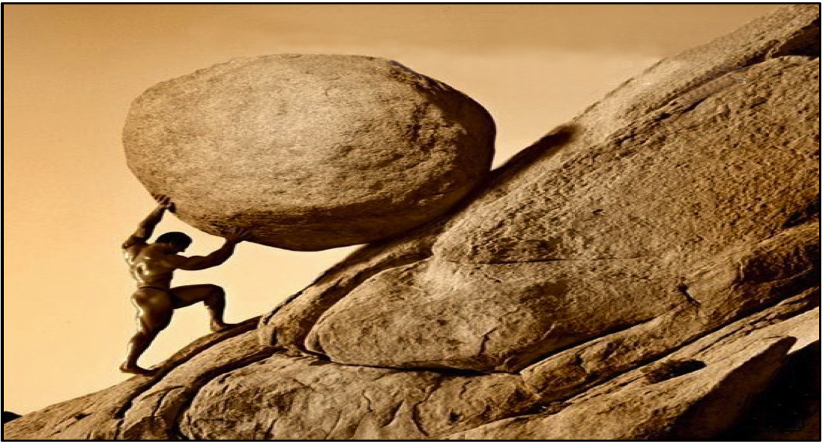 THREE-LINE ROLES:
Isn't five lines of first-line supervision a bit too much??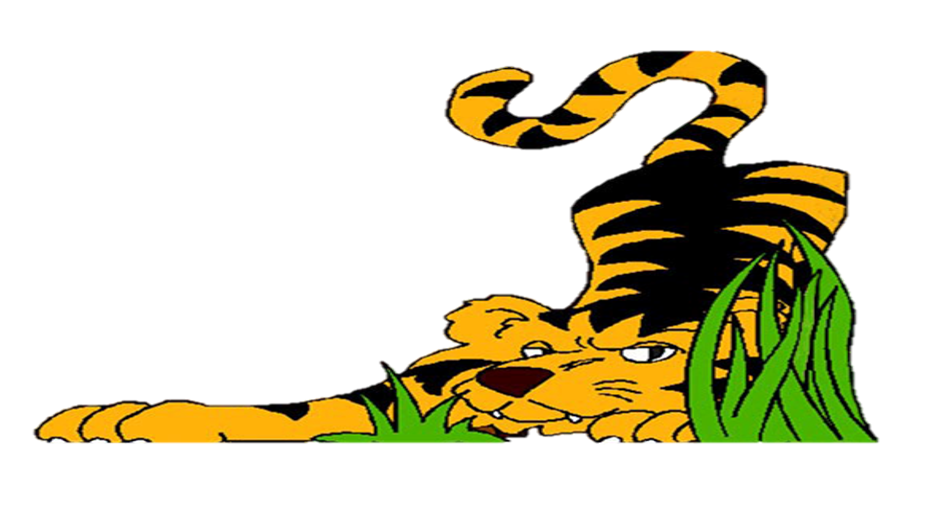 "THREE-LINE ROLES:"
"Is a 3L-model n points of view?"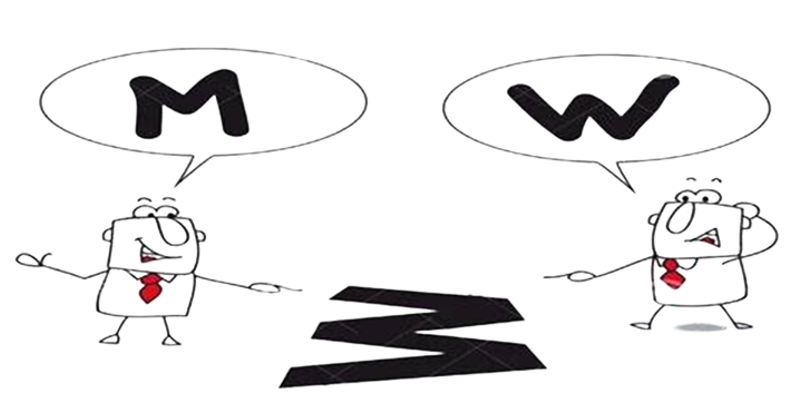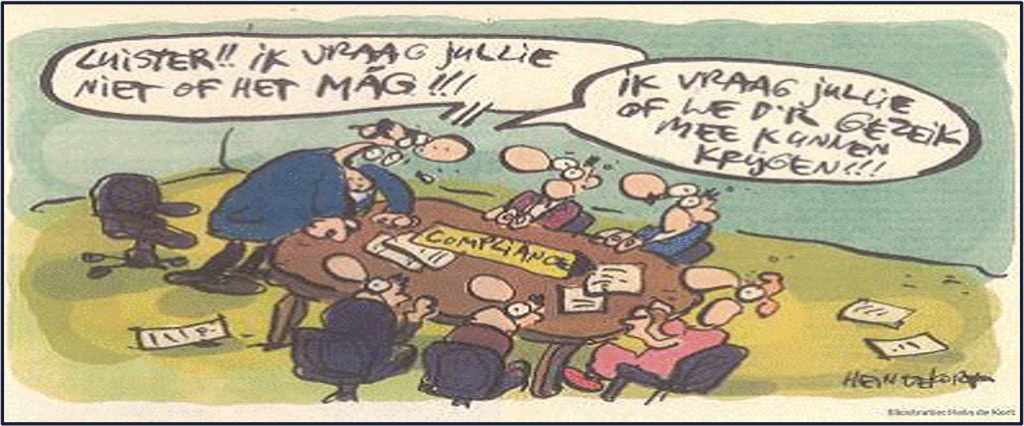 INSIGHTS AND RETHINKING
"In practices, it has become habit for business to 'outsource' compliance matters and the related decisions to the second line(compliance). In the decisionmaking process, the first line refers to the second line by stating that compliance has approved it, so the decision is in accordance with the requirements set by compliance.
A board is collegial and as a collective, responsible for managing a financial institution (Art 2:9 BW); the current role of a CEO does not fit with these principles.
Compliance and Audit do (almost) the same thing.
3L-model is not aligned with Dutch law and EBA Guidelines internal governance regarding the required independent role of the compliance function!
The alternative model
managing non-financial risk: a governance model focused on shared responsibilities
The alternative model
managing non-financial risk: a governance
At the core: shared responsibilities with the collection
of the competencies required.
Distinguished between commercial -, financial – and
non-financial risks.
Introduction of new roles: a board consists (at least)
of:
V a Chief Commercial Officer (CCO)
V a Financial Officer (CFO)
V a Chief Operational Officer (COO)
Internal control and Compliancemodel focused on
shared responsibilities
The alternative model: the 'We-model'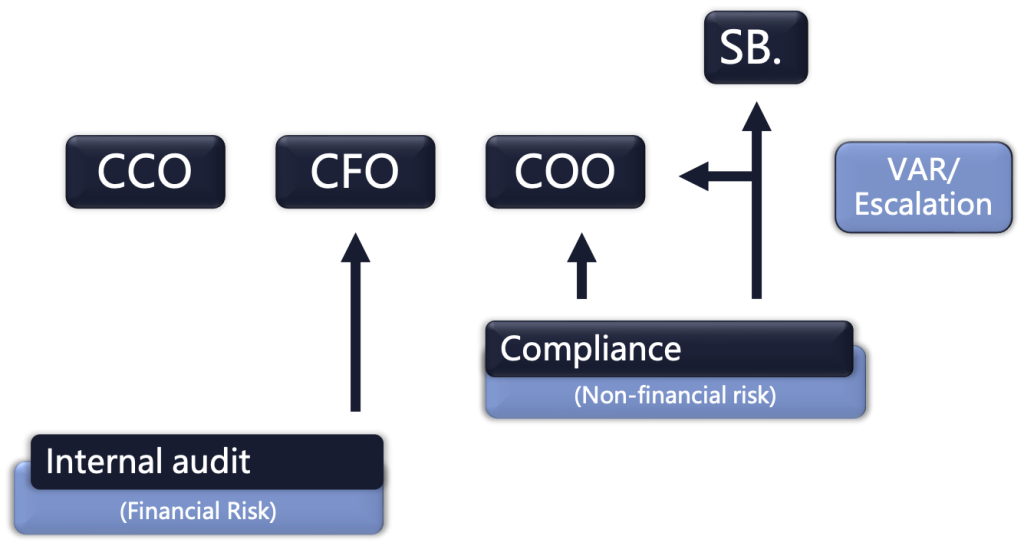 The big shift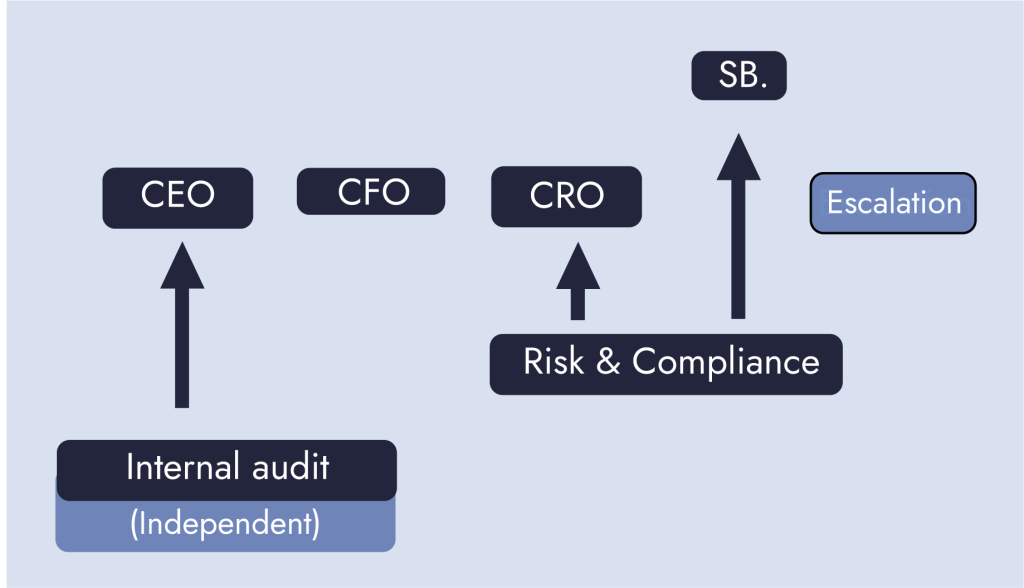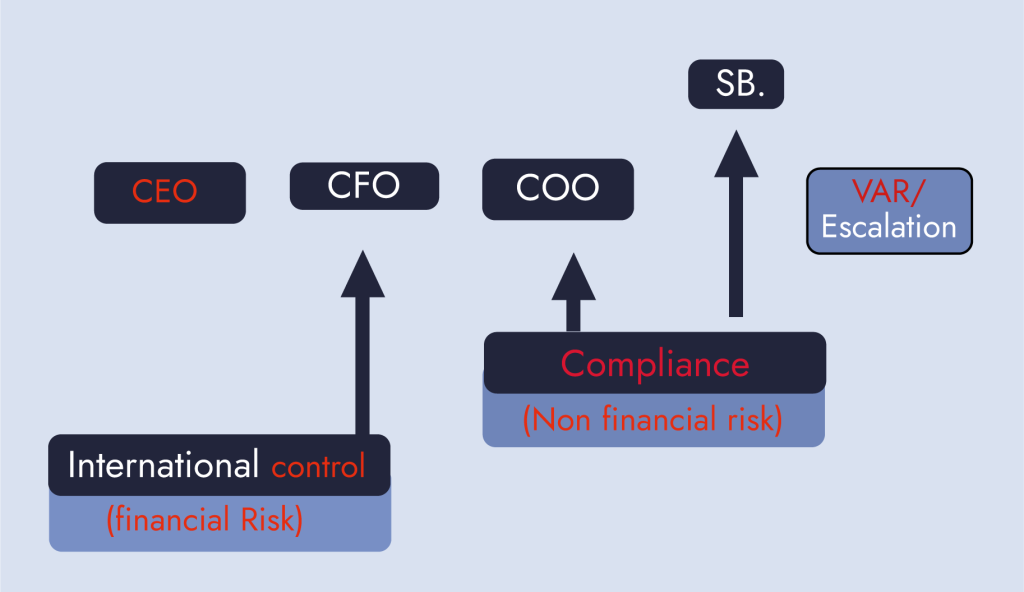 More arguments to support this alternative model

Ultimately good governance is good people and 'polderen'!
3L-model is bankrupt and I presented an alternative. A Chairman instead of an CEO, will bring in new boardroom dynamics: objectivity and knowledge driven decisions (in stead of a guiding CEO). A model is not decisive, a good pilot and members with the right competencies are. Commercial-, Financial- and Non-Financial Risk will be timely identified, addressed and mitigated! The VAR in the Board will support clear decisions and adherence of these. And finally:
I do trust the constructive role of the CO!
HAVE A SAFE JOURNEY!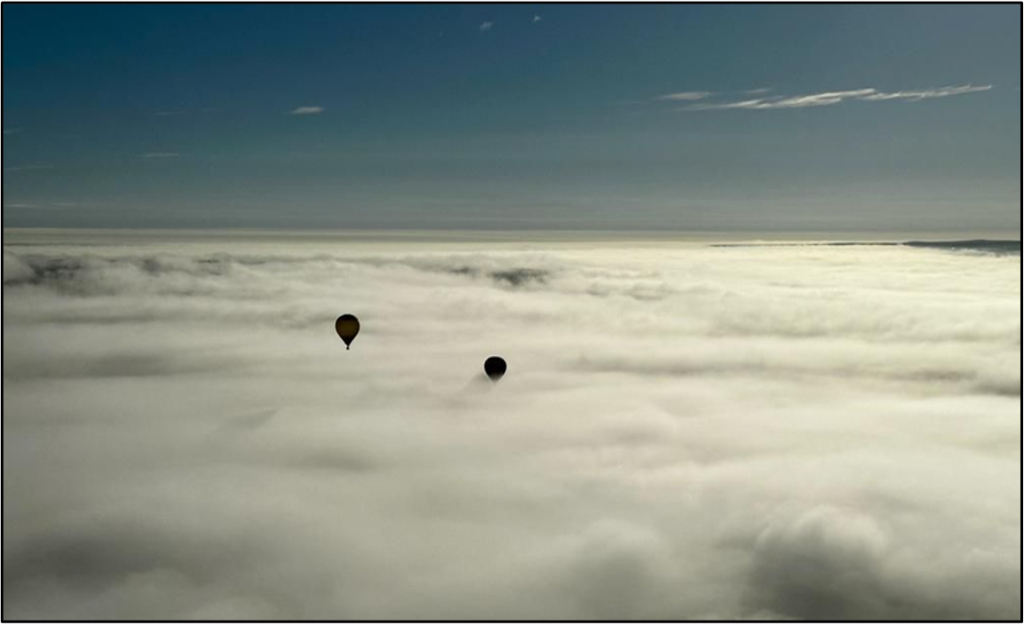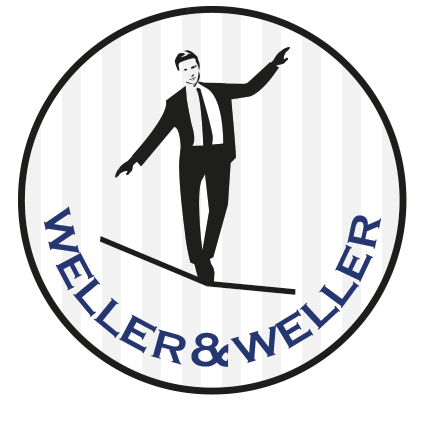 IXBI Compliance BV